47 Years 1 Month 3 Days
2017 – Media: pastel on paper, transgender latex panties, plaster, enamel, video. Various dimensions.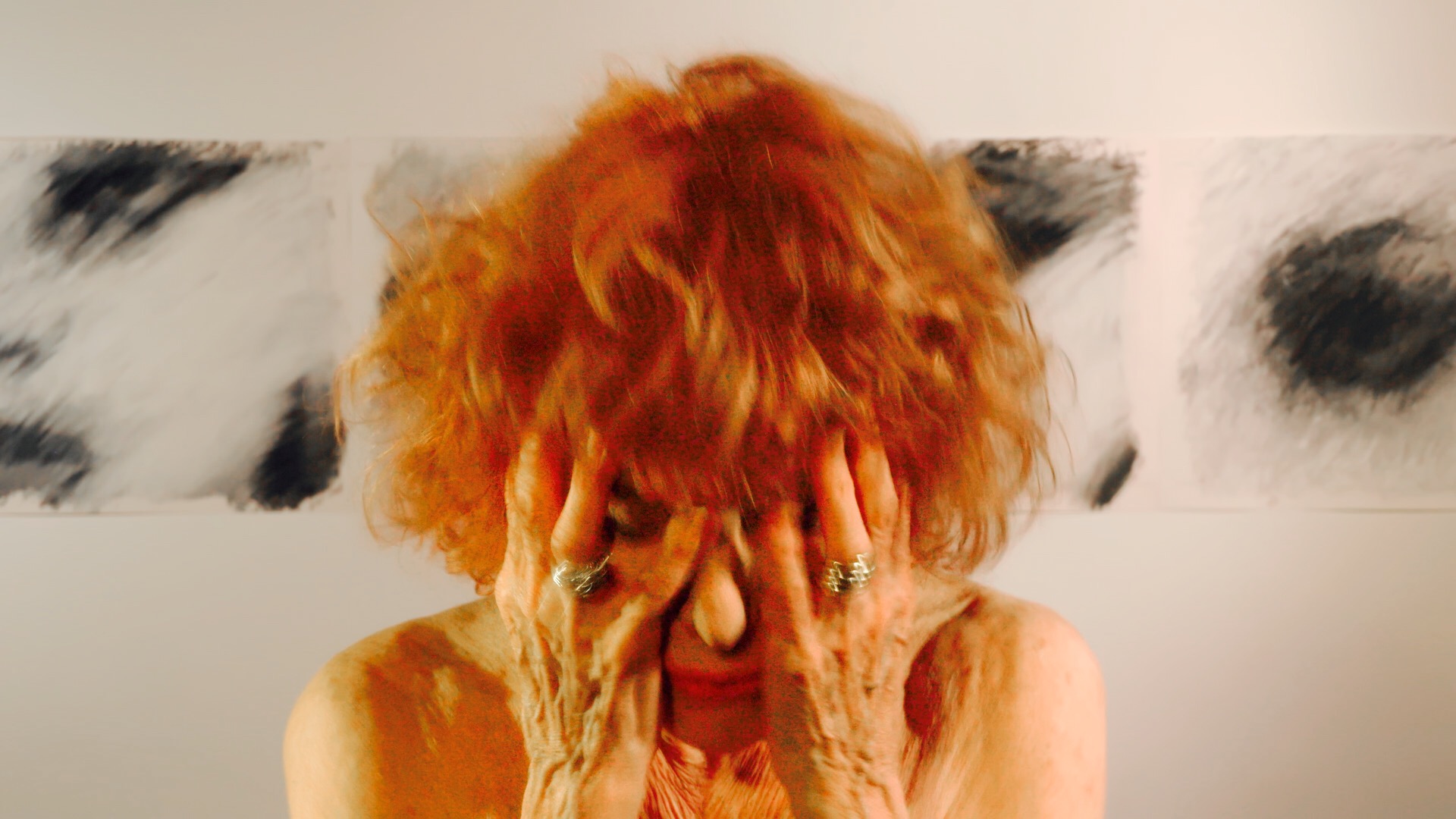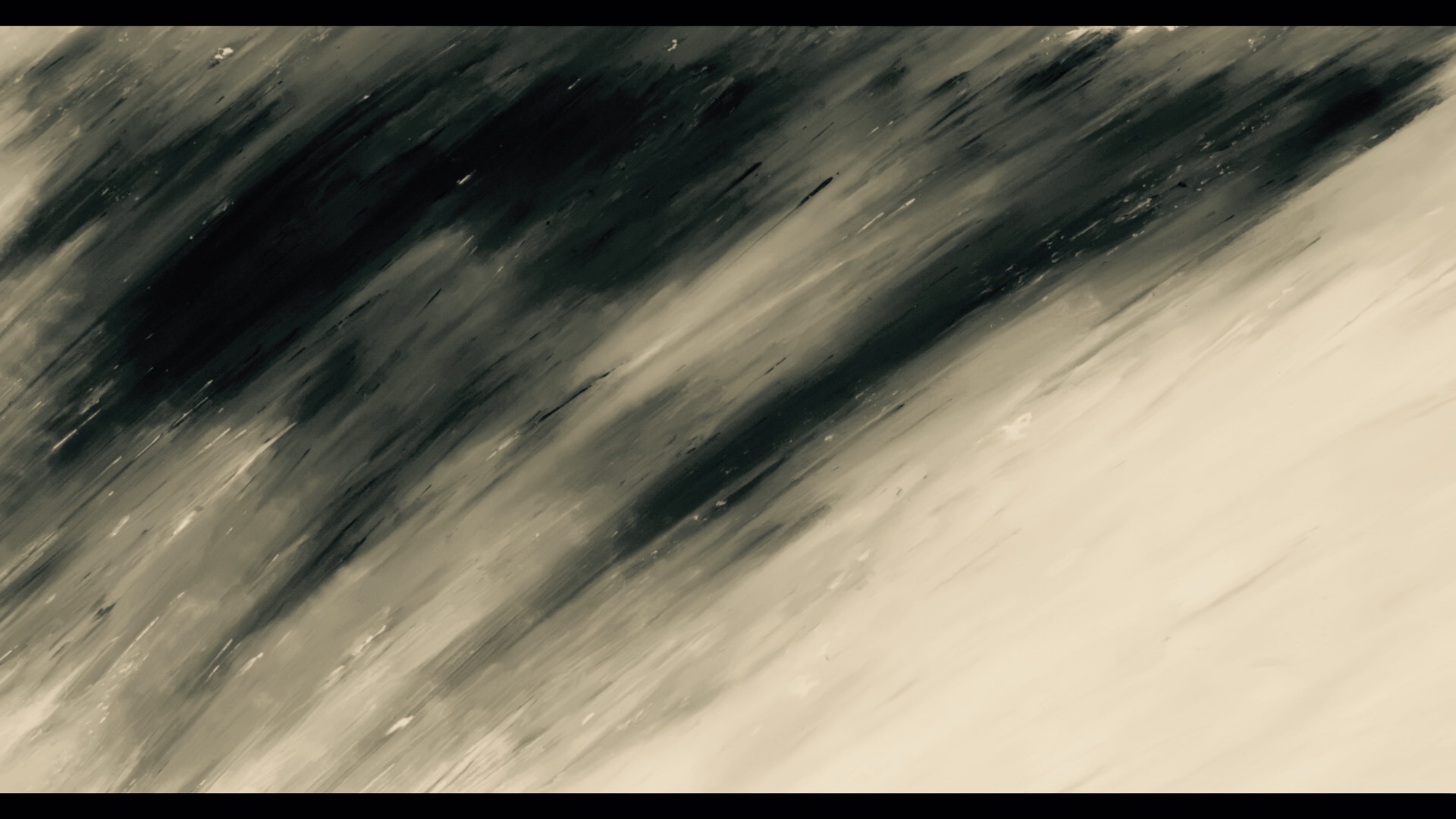 The work in this catalogue includes four drawings, two sculptures and a video that address co-dependence and the nature of addiction to self-destructive relationships.
The drawings are intended to be claustrophobic portraits. The eye of the beholder is confined to a limited area around the cheek bone.
Breathing is challenging.
The first sculpture represents a pelvis with female genitalia – which looks more like a chunk of meat than human flesh.
The second one is a fossil-like tract of the intestines, that could also be perceived as a magnification of an umbilical chord.
One is convex while the other is concave, in one there is presence while in the other there is absence.
In the video, a woman confesses to a stranger that one of her children is not her husband's, a secret she has kept for nearly fifty years. It appears the woman is on the verge of walking away from her unhappy marriage, but by the end of the video, it becomes clear that she is incapable of making this change in her life.


︎ back