The Heritage of the Father

2019/2020 – Media: electrical fittings, plaster, enamel, various dimensions from 3 x 5 x 1 inches (7,6 x 12,7 x 2,5 cm) to 5 x 8 x 6 inches (12,7 x 20,3 x 15,2 cm).

"To be able to go beyond the Father one needs to acknowledge their own origins." Jacques Lacan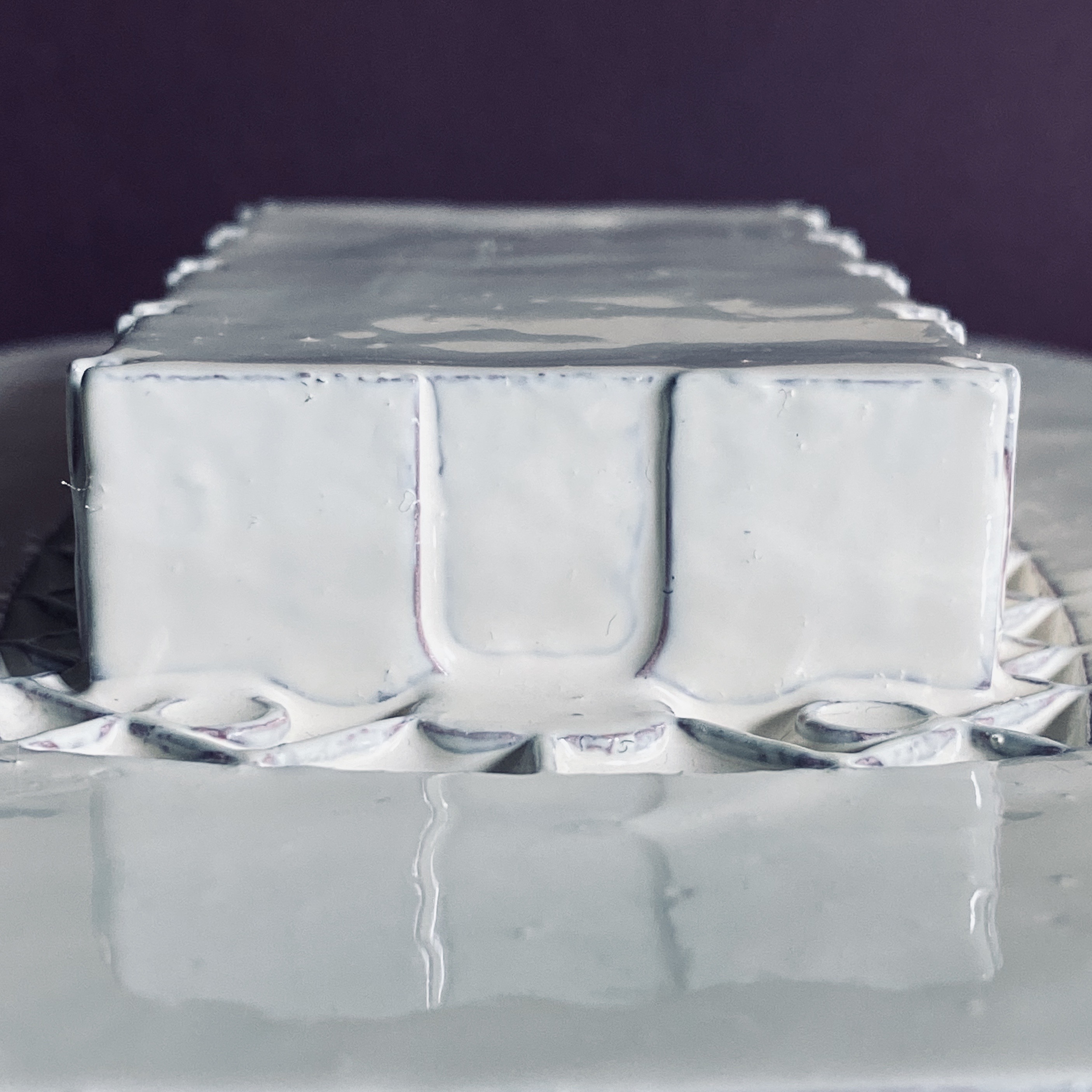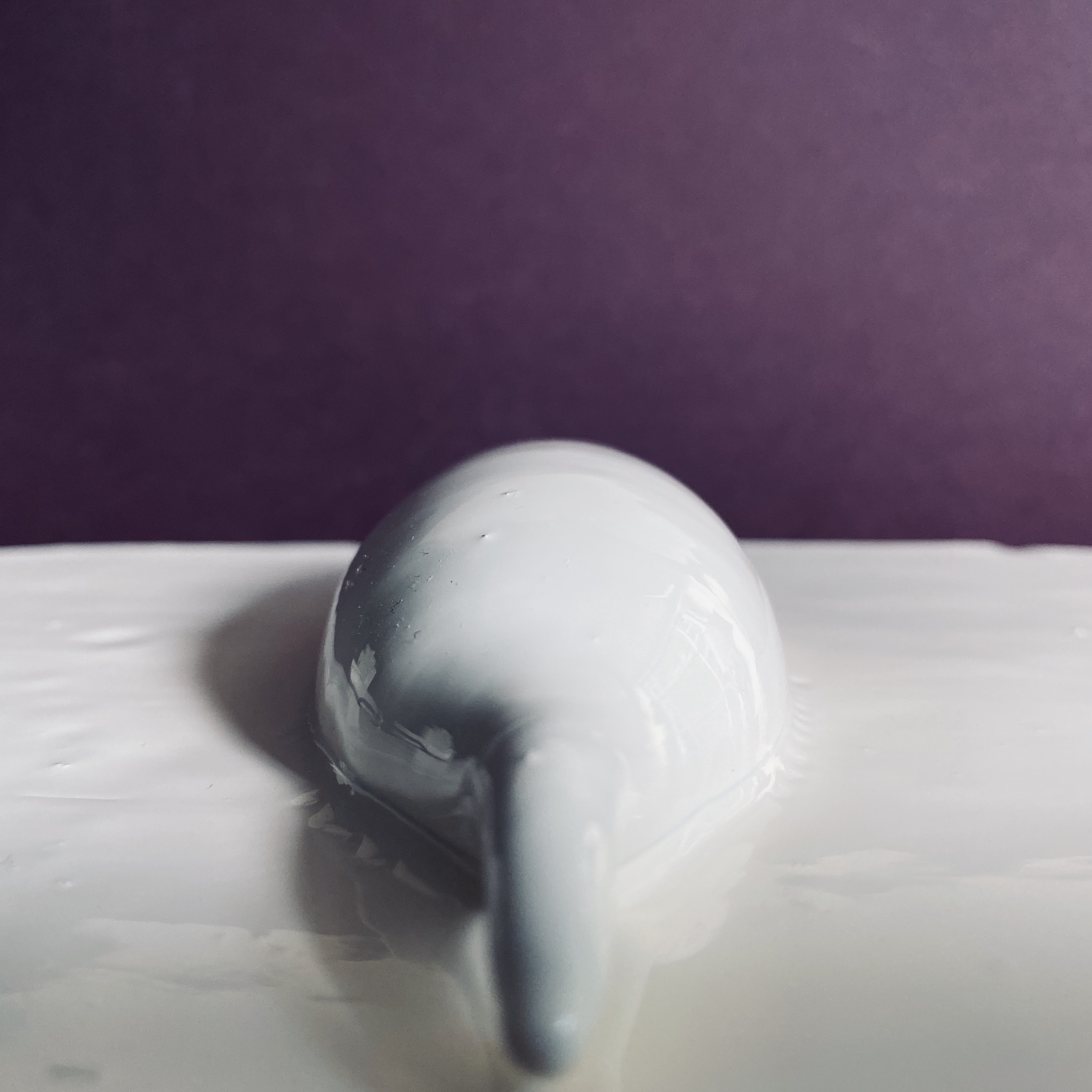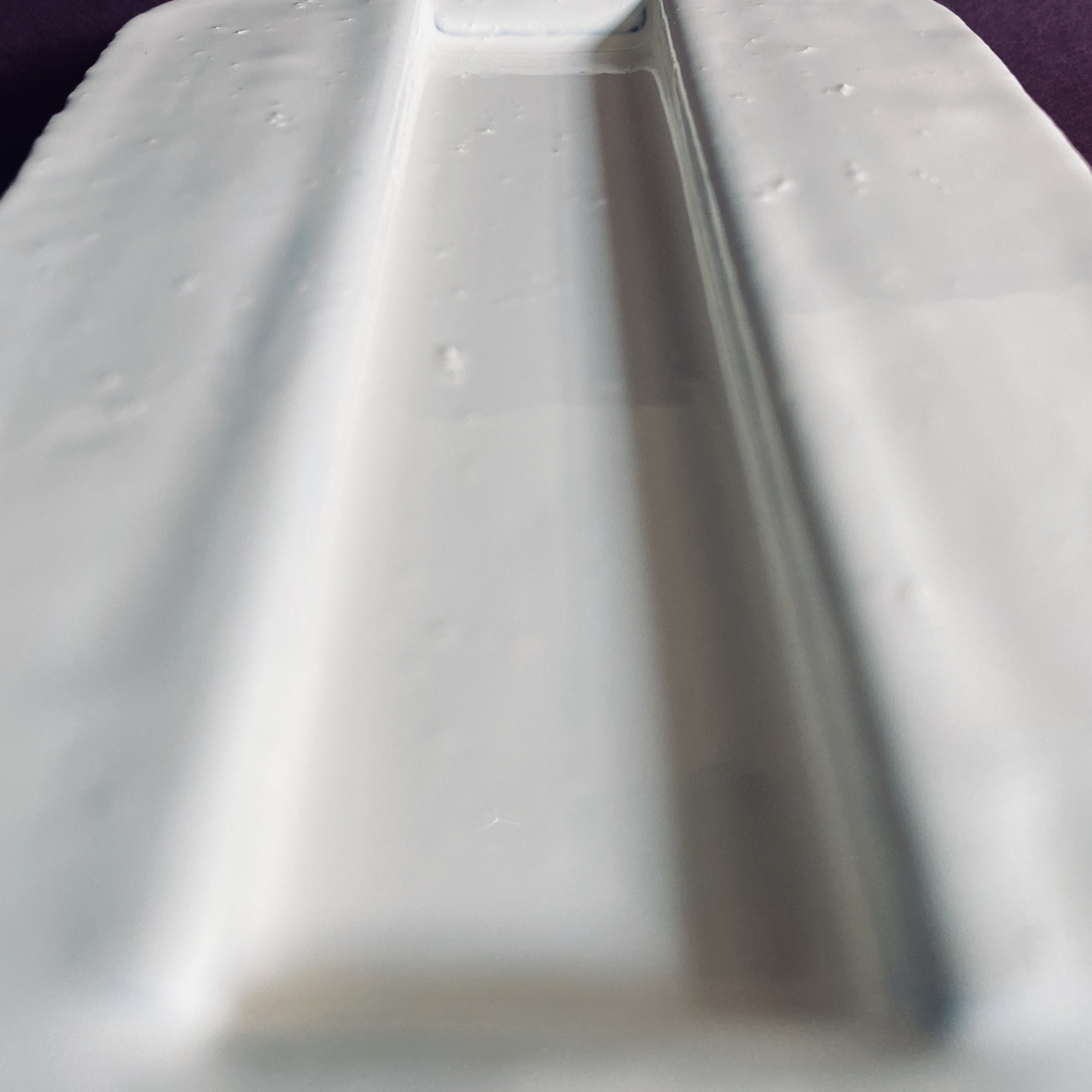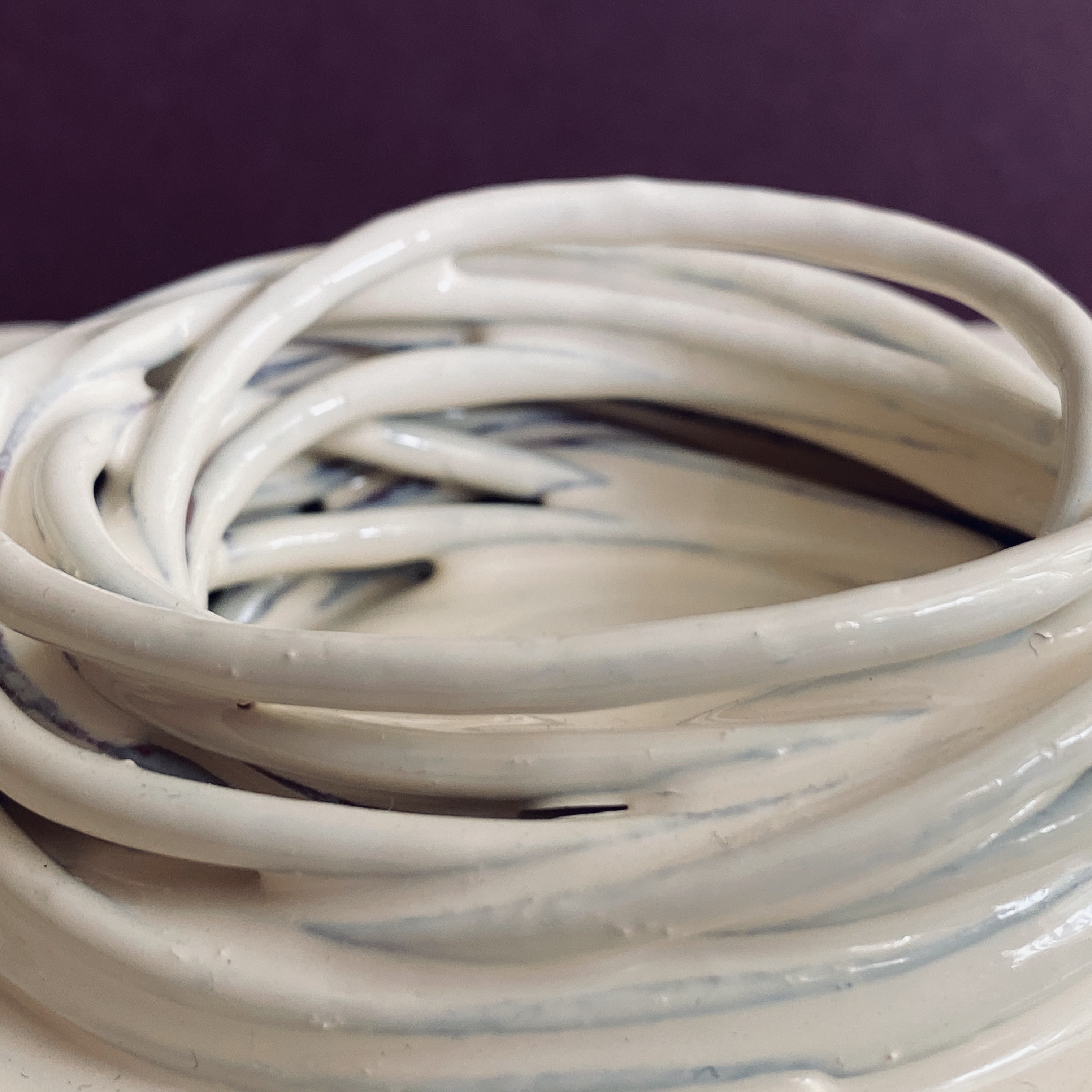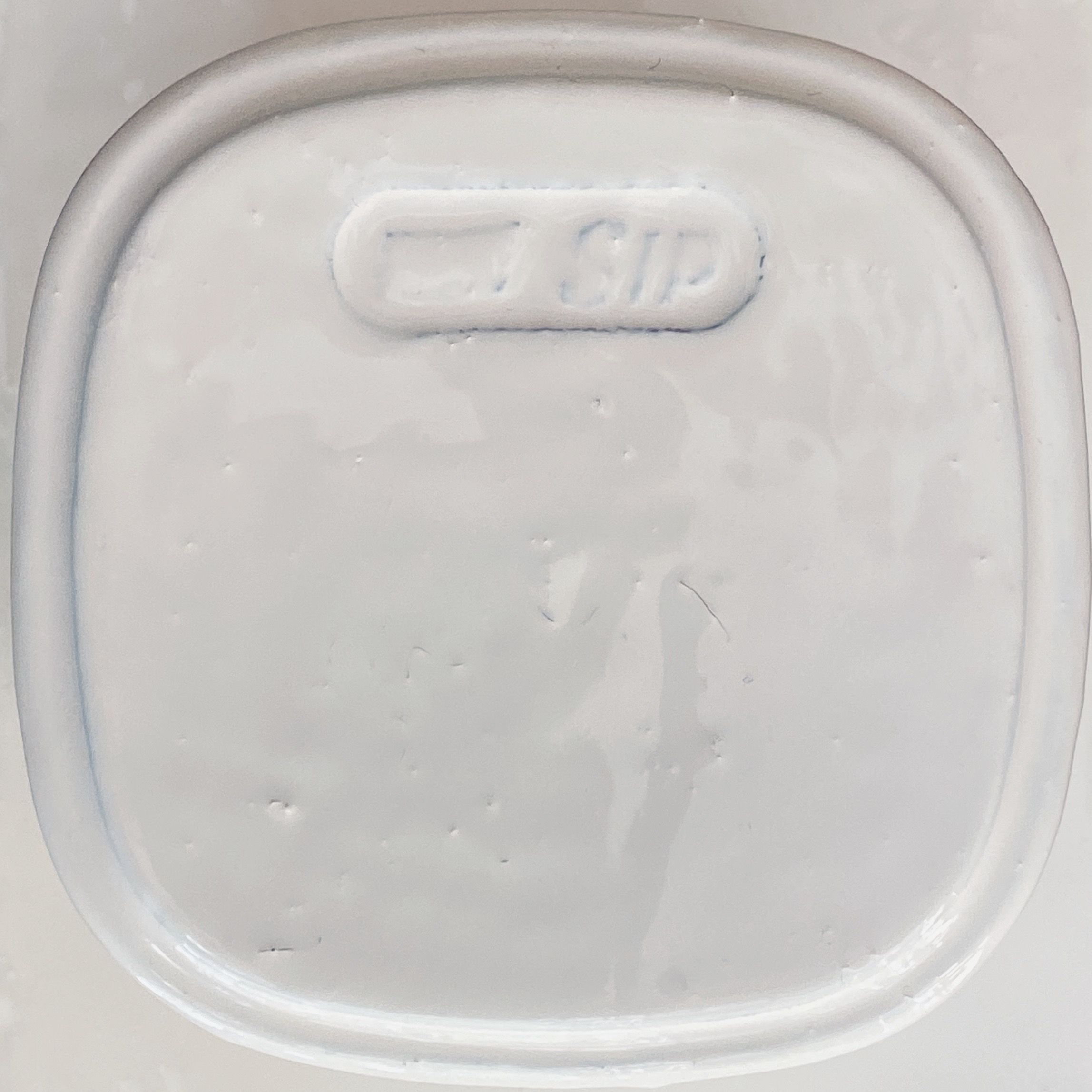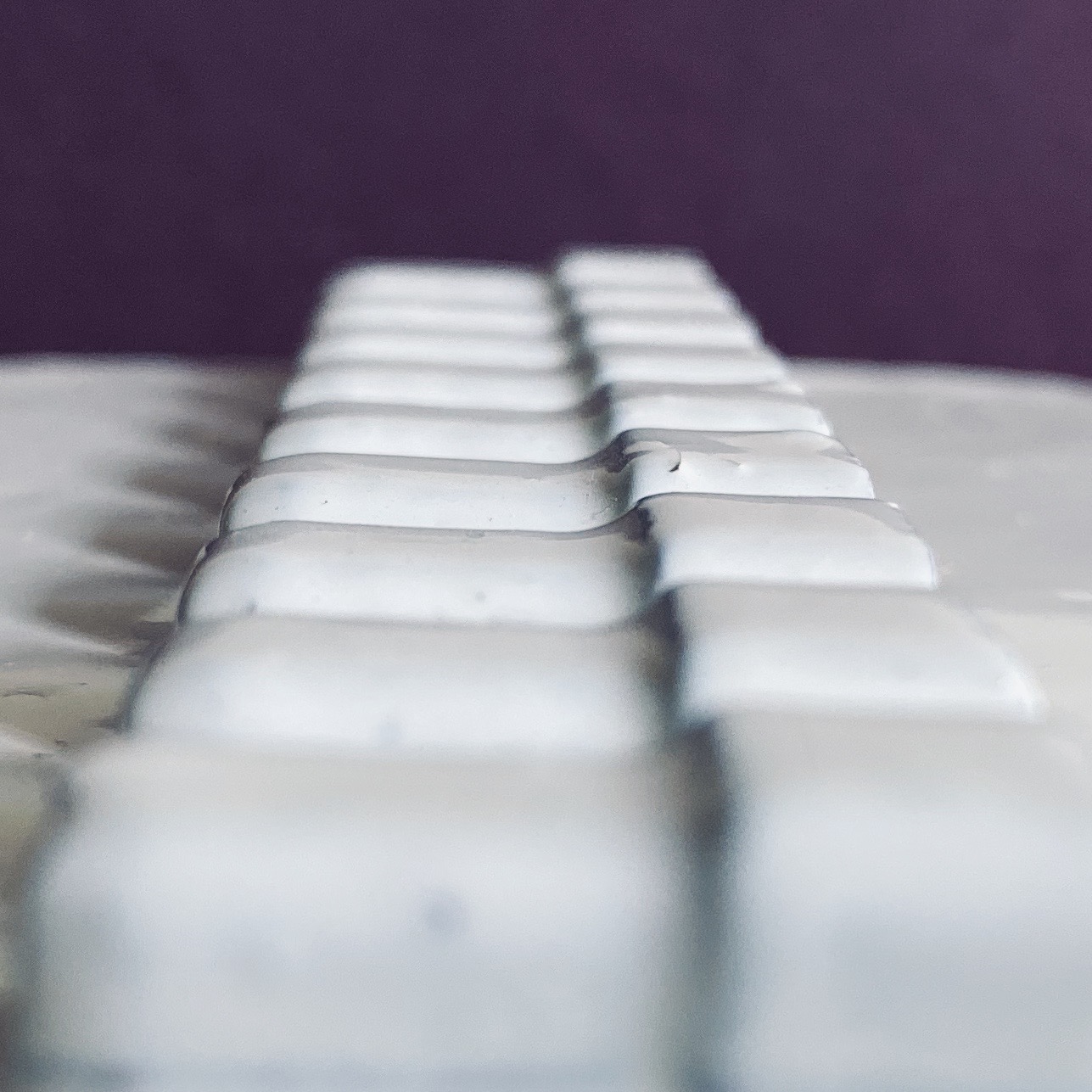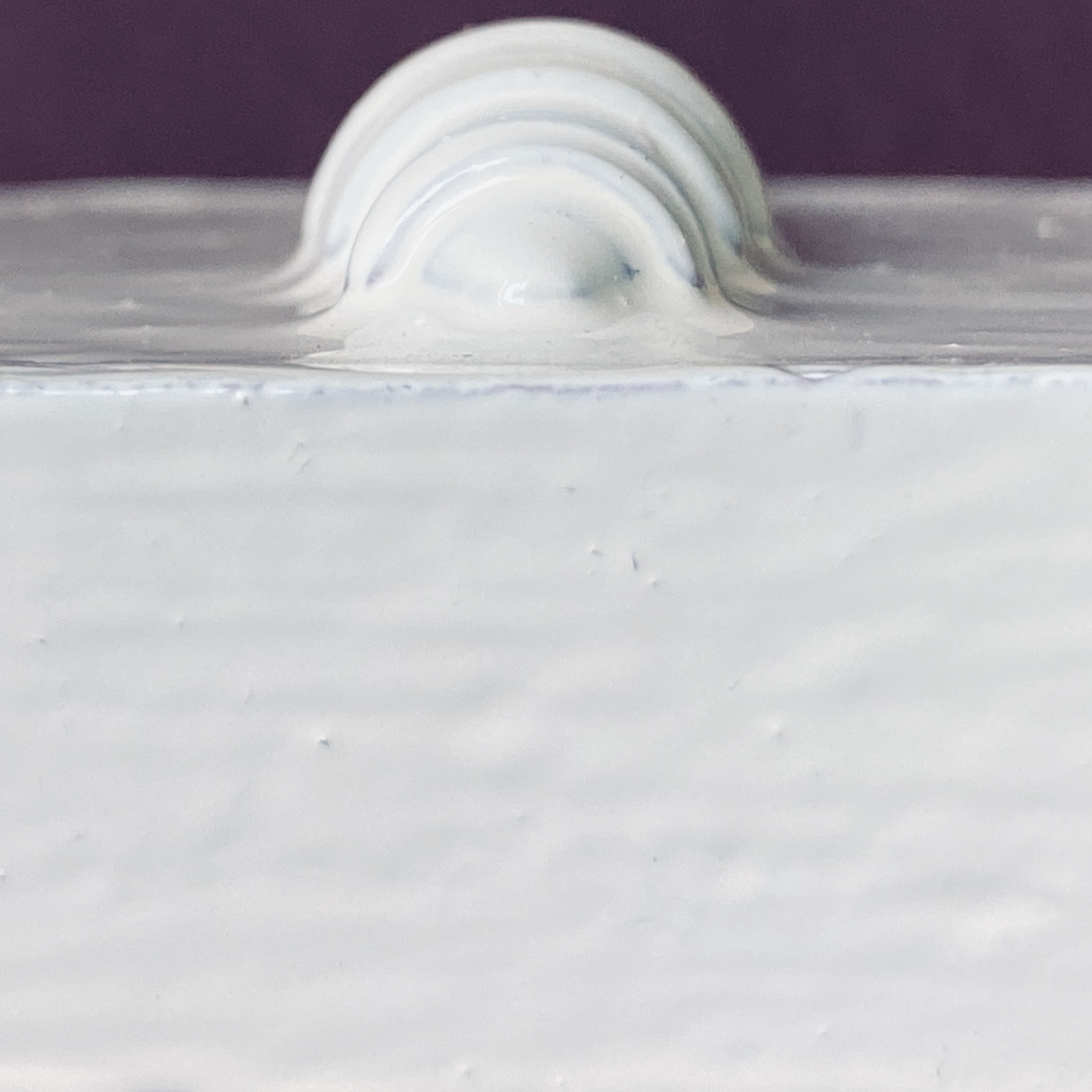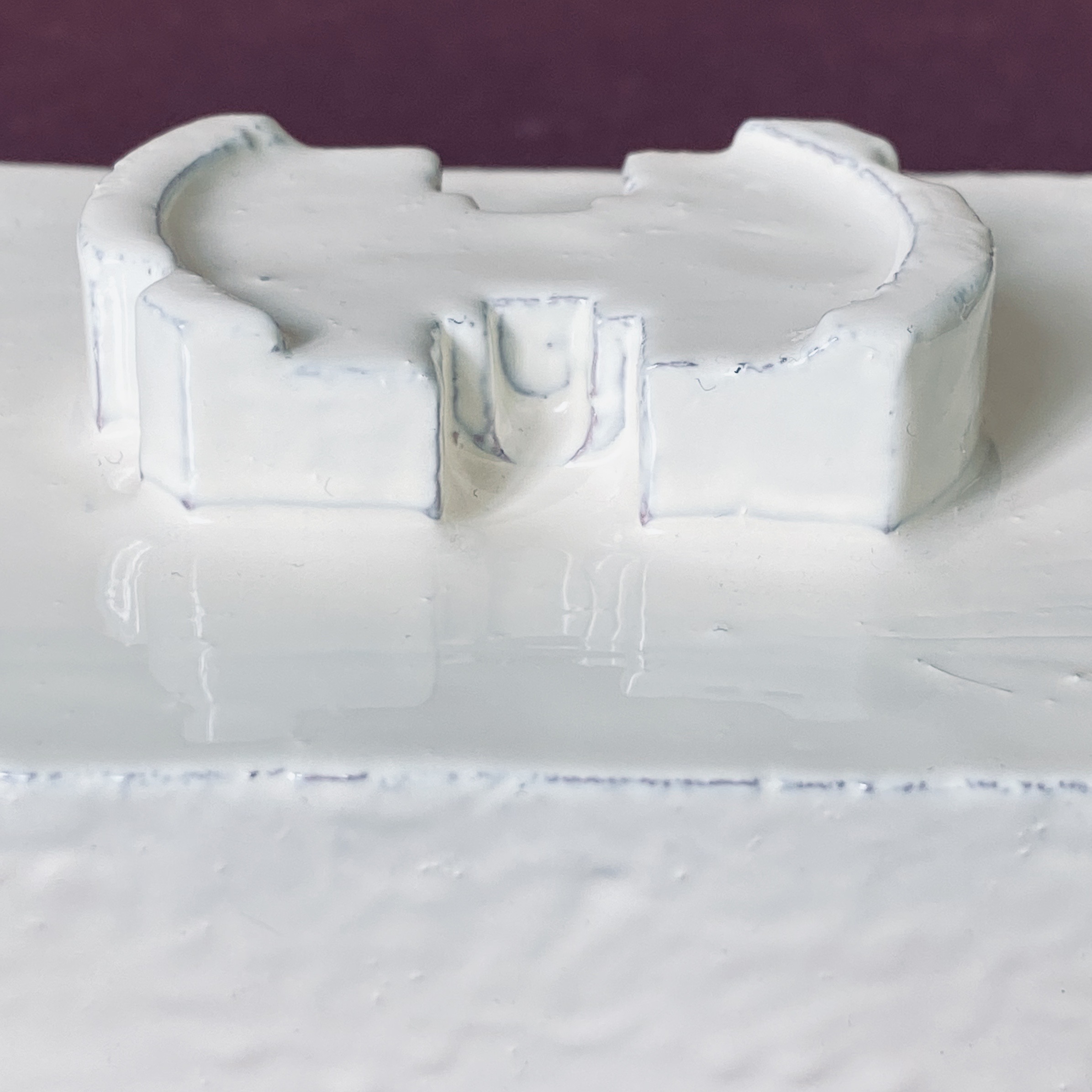 Due to the deep economic crisis that Italy has undergone in the past two decades, in early 2018 my father, like many others before him, went bankrupt and his wholesale business of electrical fittings was confiscated.
Before the requisition took place I asked him to save some of his materials -- bulbs, switchers, outlets, plugs, sockets, etc. -- for me to use in my work.
With them I made eighty-eight small sculptures in which these pieces shed their primary appearance and function in order to take on an abstract look, but also assuming the shape of an architectural landscape.